MANY DIFFERENT PARTY CHOICES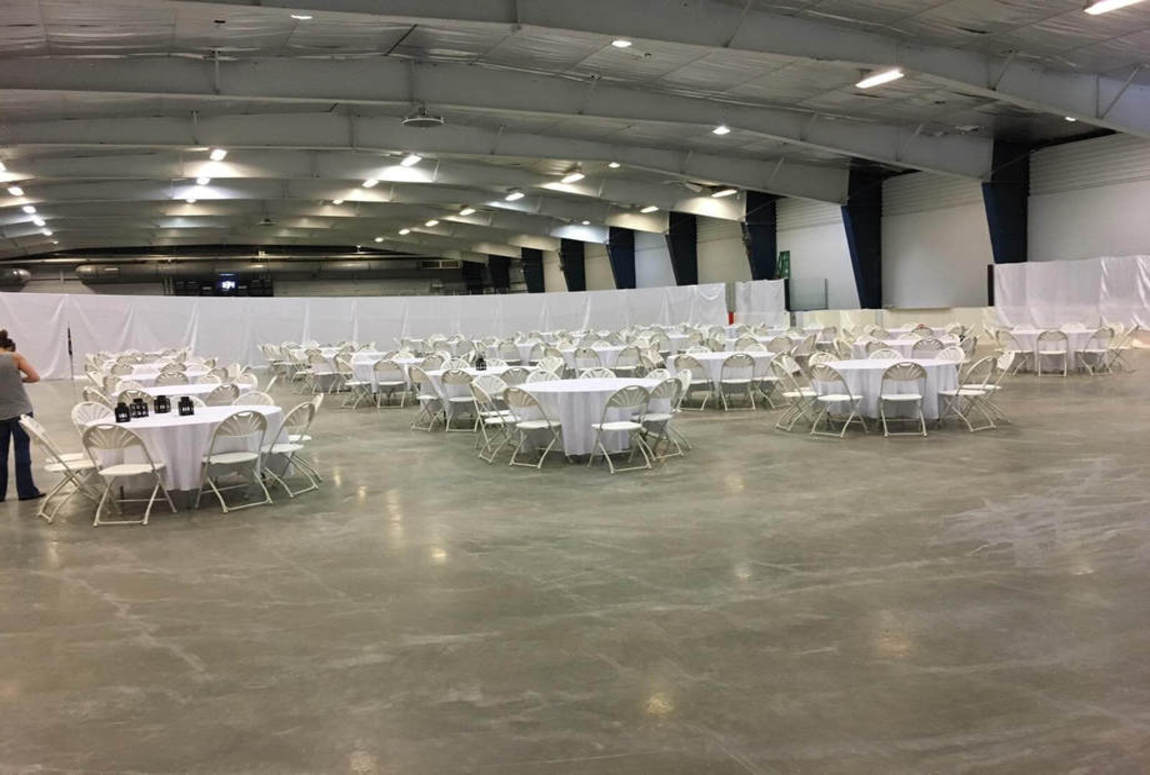 The Hyde Park Ice Pavilion is a perfect place for any type of gathering. Birthday Parties, Graduations, Jack and Jill, Baptism, Bridal Showers and Weddings have all been major success.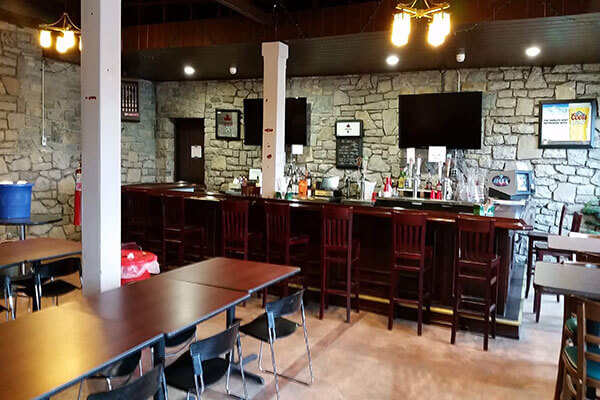 Come check out the Stoneroom for our fabulous food and drink. Whether after your pick-up hockey game or stopping by for a bite to eat. Stoneroom will provide you with a great atmosphere and excellent food and beverage.
Niagara Sports Tournaments has been presenting tournament opportunities since 1990. We provide the best run tournaments in the northeast to help provide youth hockey to hundreds of teams throughout the U.S. and Canada per year.